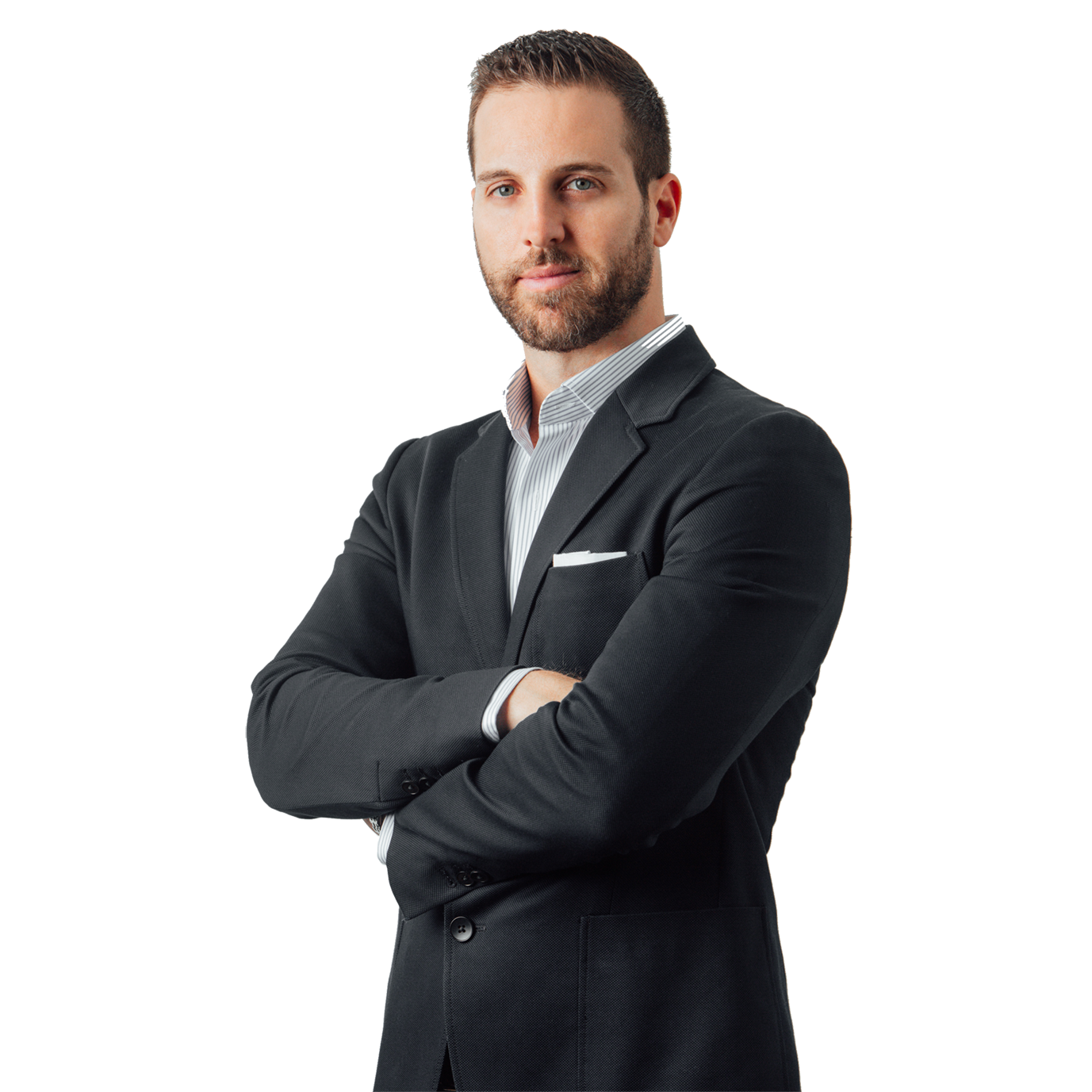 Practical Counsel. Unique Insight.
San Juan's Premier
Boutique Law Firm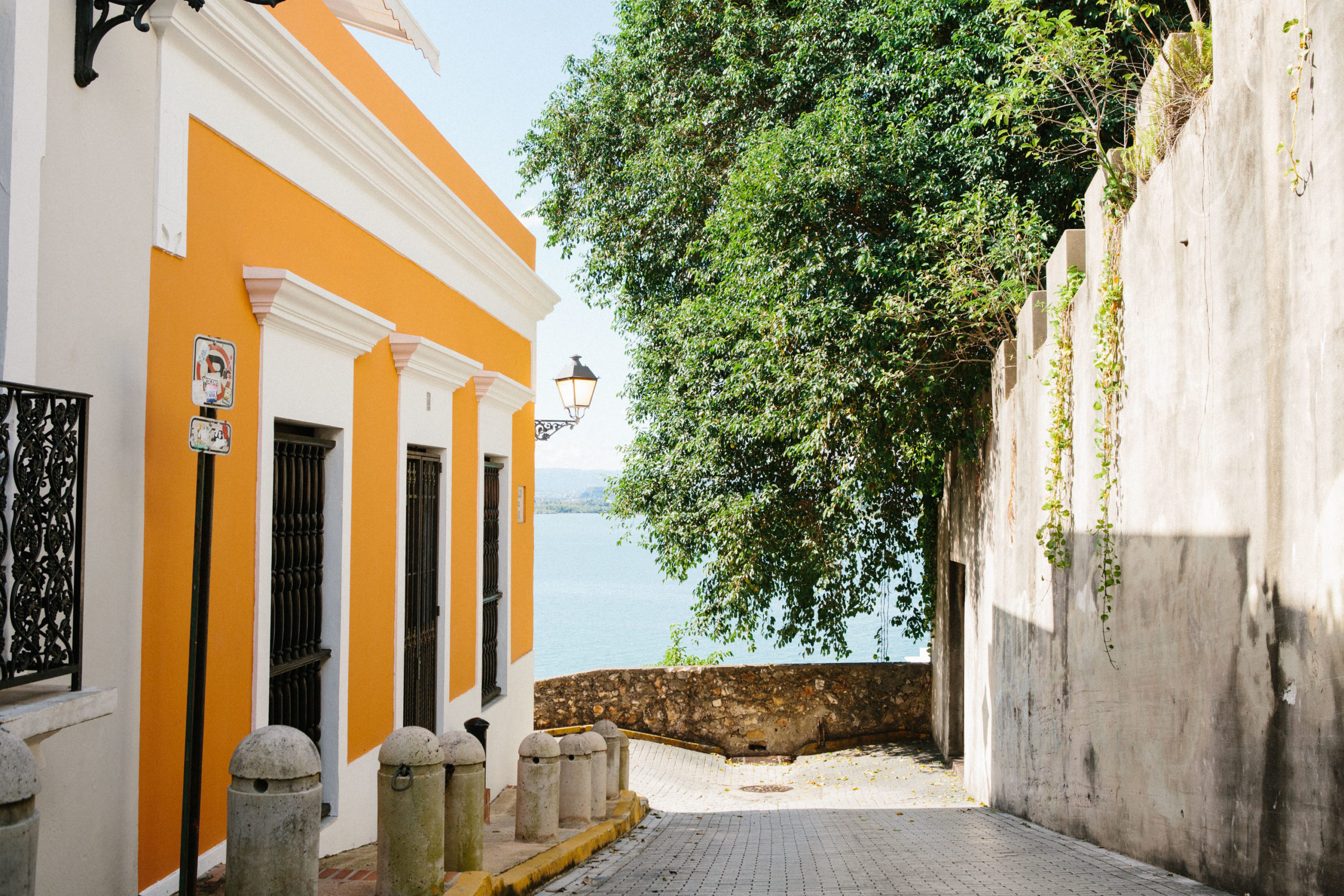 Tax Law Practice
Juan Carlos Stolberg is a recognized lecturer at conferences on the tax benefits of relocating to Puerto Rico to take advantage of Act 20 and 22 of 2012. Stolberg Attorneys at Law has legally certified as compliant over X high net-worth individuals and businesses under either Act.

Most recently, he has worked with clients to leverage the incentives provided under the 2019 Act for the Development of the Opportunity Zones of Economic Development of Puerto Rico, which created 863 Qualified Opportunity Zones in the island.

To best serve his clients, Mr. Stolberg has remained at the forefront of the legal frameworks regarding tax benefits under the Commonwealth of Puerto Rico.
Real-Estate Law Practice
Stolberg Attorneys at Law have maximized the value of a significant real-estate portfolio through conversions and other turnaround strategies. Notable amongst these conversions, Mr. Stolberg led the repurposing of a historic building in Old San Juan to co-found Piloto151, the first co-working space in San Juan.

In six years, he has overseen expansion to three other locations throughout the city, comprising over XX,000 square feet of vibrant, commercial space. Under his stewardship, revenues have increased X fold since launch. Today Piloto151 is considered the central hub of entrepreneurial activity in the metropolitan area of San Juan.

As a result, Mr. Stolberg has developed a unique perspective on navigating the real-estate laws of Puerto Rico.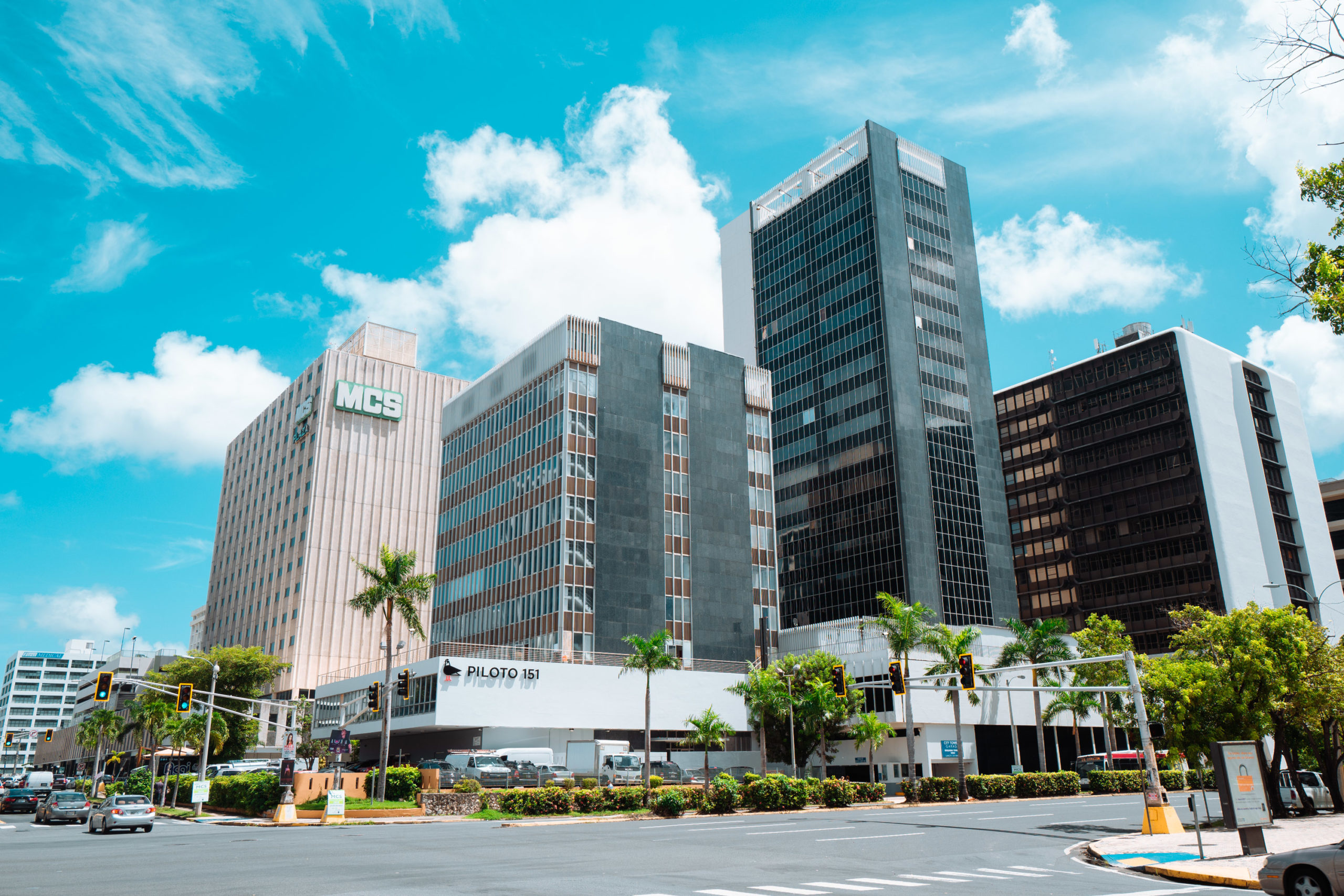 Corporate Law Practice
Mr. Stolberg has represented clients across an extensive variety of corporate transactions including mergers and acquisitions, private placement offerings, company sales, venture capital and private equity investments, debt financing, among other corporate matters.

For example, Mr. Stolberg represented Starwood Hotels & Resorts Worldwide in connection with the transfer and assignment of management and license agreements between the company's worldwide subsidiaries and Starwood member hotels in the EU and APAC regions, as well as represented an insurance portfolio manager in a $100 million credit agreement renewal with BNP Paribas. Prior to moving to Puerto Rico and founding Stolberg Attorneys at Law, Mr. Stolberg worked 4 years as a corporate associate in the securities, capital formations, and product distribution practice groups of Tannenbaum, Helpern, Syracuse & Hirschtritt, LLP (New York, NY).

Thus, Mr. Stolberg brings to bear a broad range of experience representing clients in corporate engagements.