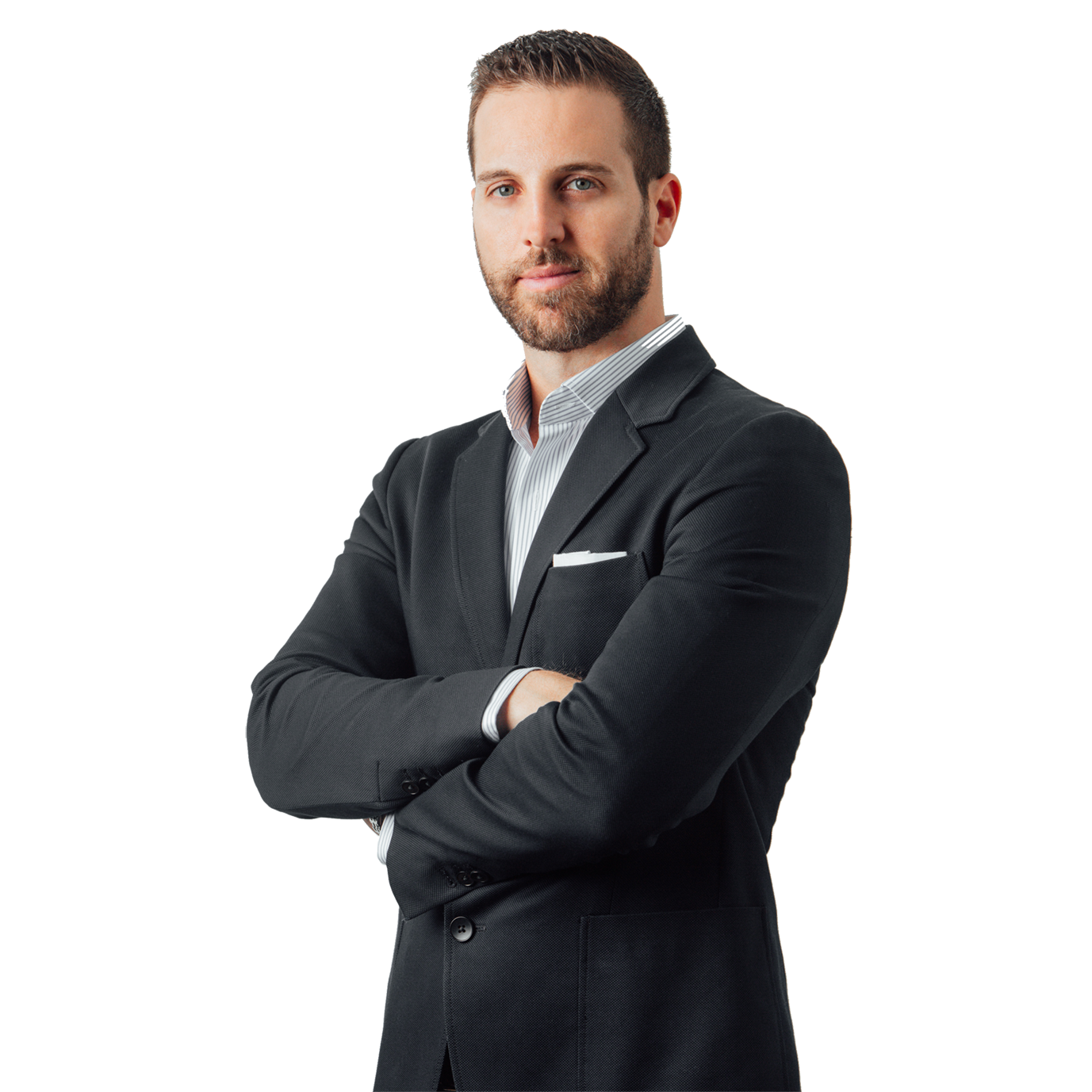 Practical Counsel. Unique Insight.
Our Firm
Stolberg Law is a business and corporate law firm specializing in Puerto Rico tax incentive certification, real estate and venture capital transactions.

Our experienced attorneys are entrepreneurs who provide business acumen to our clients' affairs. We represent clients working in a variety of fields, including real estate developers, startups and their founders, hedge funds, private equity funds, fund advisers and investment managers, beverage distributors and suppliers, hospitality and restaurant operations, and art dealers, advisors and collectors.

For clients who are relocating to Puerto Rico, we pride ourselves in assisting in all aspects of their relocation, and leverage our extensive network of service providers to ensure a smooth transition.
Contact us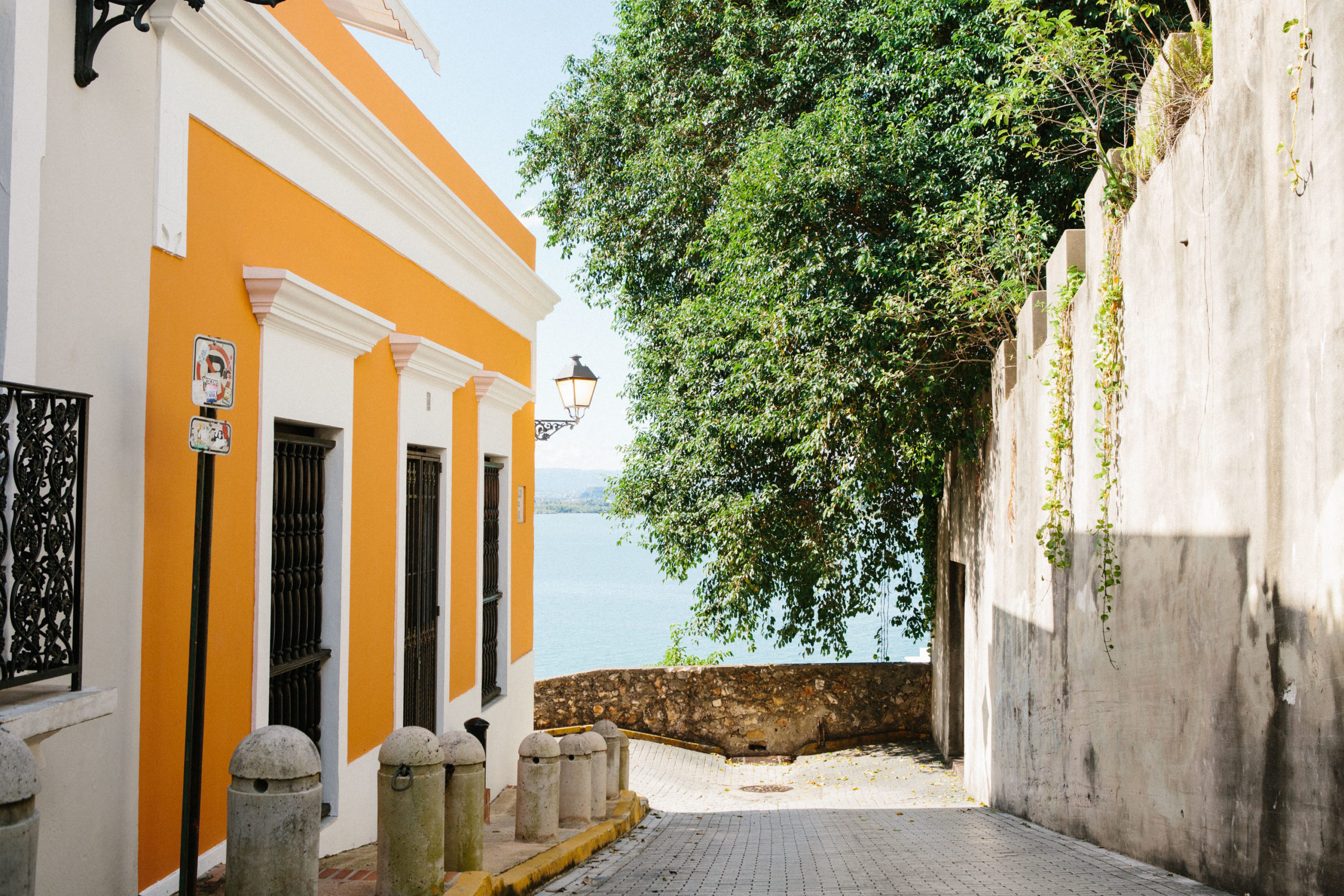 Tax Practice
Stolberg Law offers tax structuring and efficiency strategies for an international clientele, taking advantage of the tax benefits that come with certification under Puerto Rico Act 20, Act 22, Act 73 and Act 273(now all falling under Act 60 - Tax Incentive Code).

Our firm has handled over 250 tax certifications, providing a full-service platform for our clients.
Real-Estate Practice
Puerto Rico real estate transactions are governed by the Civil Code of Puerto Rico and are very different from mainland transactions.

Our firm has experience in structuring commercial and residential real estate transactions, including acquisitions, financing and lending, joint ventures, and syndication.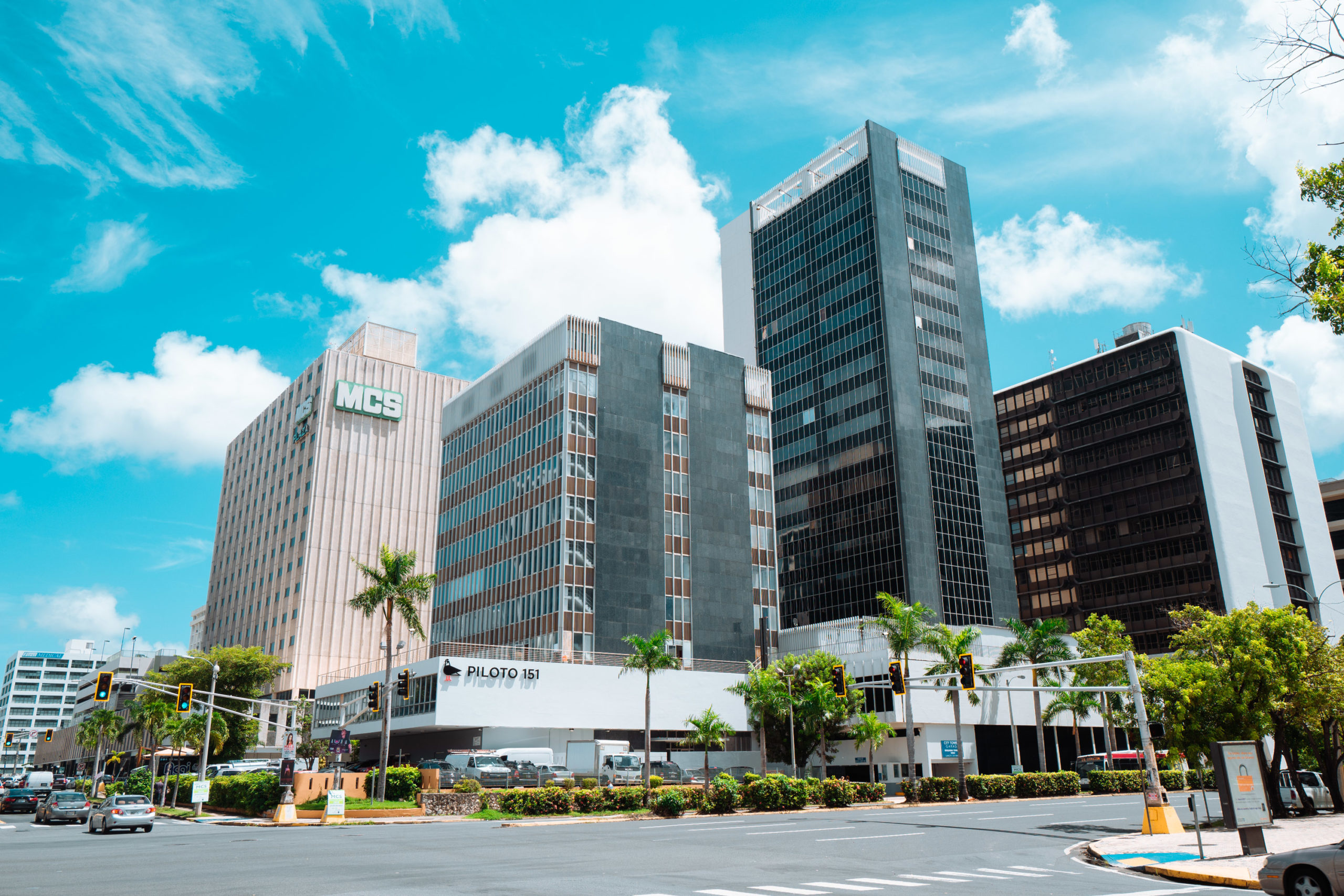 Corporate Practice
Stolberg Law can assist in structuring a broad range of commercial and corporate transactions.

Our attorneys have experience in mergers and acquisitions, private equity, venture capital, startup law, hospitality law and general corporate matters.
Contact Us
Phone: (787) 722-5567

Puerto Rico
151 Calle San Francisco, Ste. 201
San Juan, PR 00901

New York
110 East 59th Street, 22nd Floor
New York, NY 10022
Give us a call or email us anytime.